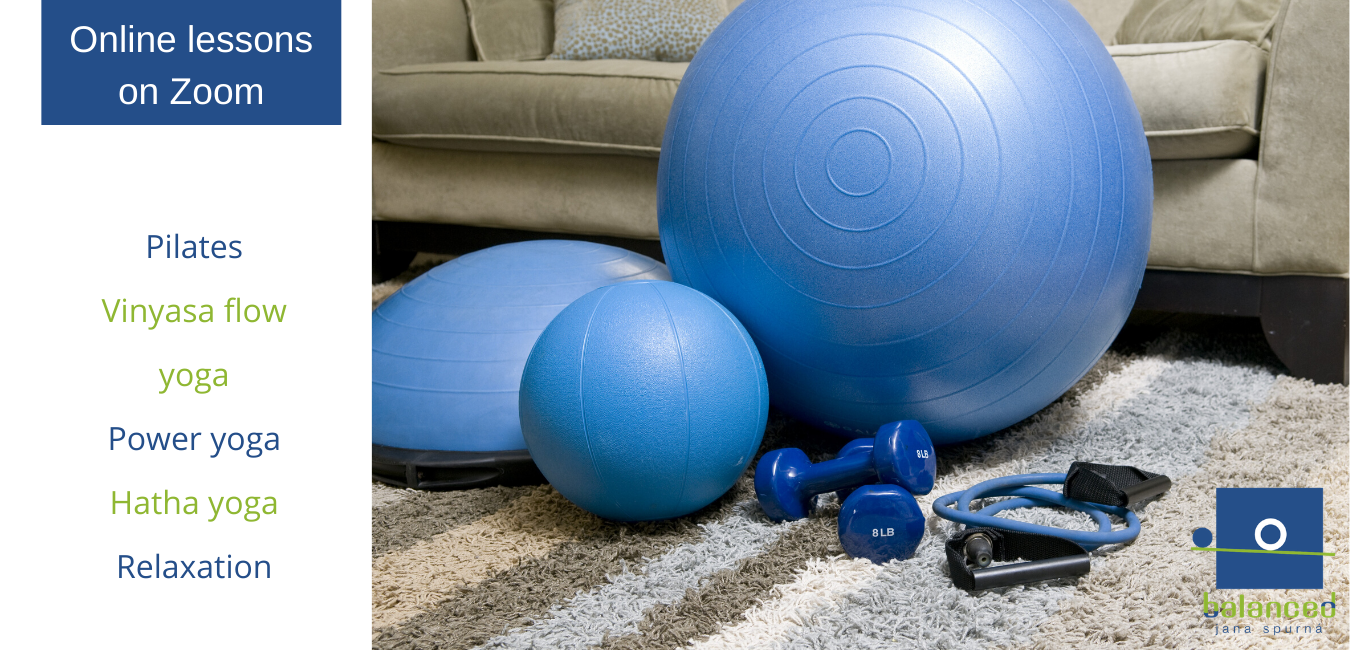 Let's continue moving in this time of many restrictions and home offices. From October 9th 2020, I've been offering online lessons in times adjusted to your current schedule.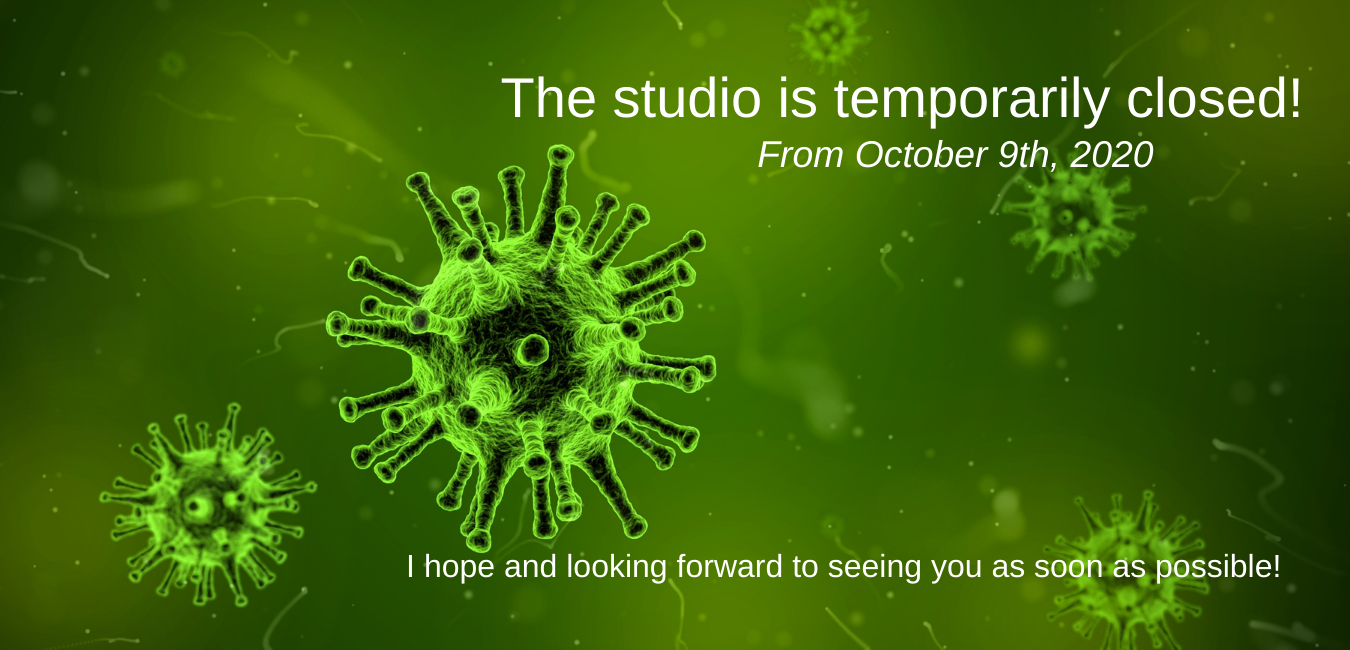 I'm very sorry and sad to inform you that the studio is closed due to the government order from October 9th, 2020. 
The studio will be open again as soon as the current situation regarding coronavirus changes, but unfortunately it might take some time. 
Take good care of yourself and your families, nourish your body with healthy food, your soul with positive thoughts, move your body regularly, breathe deeply (not around too much people), sleep and rest enough in order to have strong, resilient body, mind and immune system. 
I hope and wish to see you all as soon as possible. 
If you have any questions, please don't hesitate to contact me.